DIMITRIS KOUTSOUMBAS
Anger needs to be turned into hundreds of thousands of young people's votes for the KKE
On 5 April, the KKE and KNE Organizations at the Universities of Athens organized an event in the historic building of the Polytechnic University. The GS of the CC of the KKE, Dimitris Koutsoumbas, was the keynote speaker.
The GS of the CC of the KKE referred to the "impressive, large-scale demonstrations of the young generation, the two great strikes that took place after the crime that had been waiting to happen in Tempe", noting that they succeeded in impeding "the covering up of the crime through the well-known theory of individual responsibility" and "hindered the parties that are ruling and have ruled so far, i.e. the New Democracy, SYRIZA and PASOK, from evading their  responsibilities by staging quarrels between them".
"The KKE list gives the young generation the opportunity to express their feelings at the ballot box: Their anger and indignation, their uncertainty about tomorrow, their desire that the crimes of the system not be forgotten, their desire for change, their hope for a better life, in a better country. Therefore, on 21 May, we choose with out heart and mind and make the KKE much stronger!", stressed Dimitris Koutsoumbas.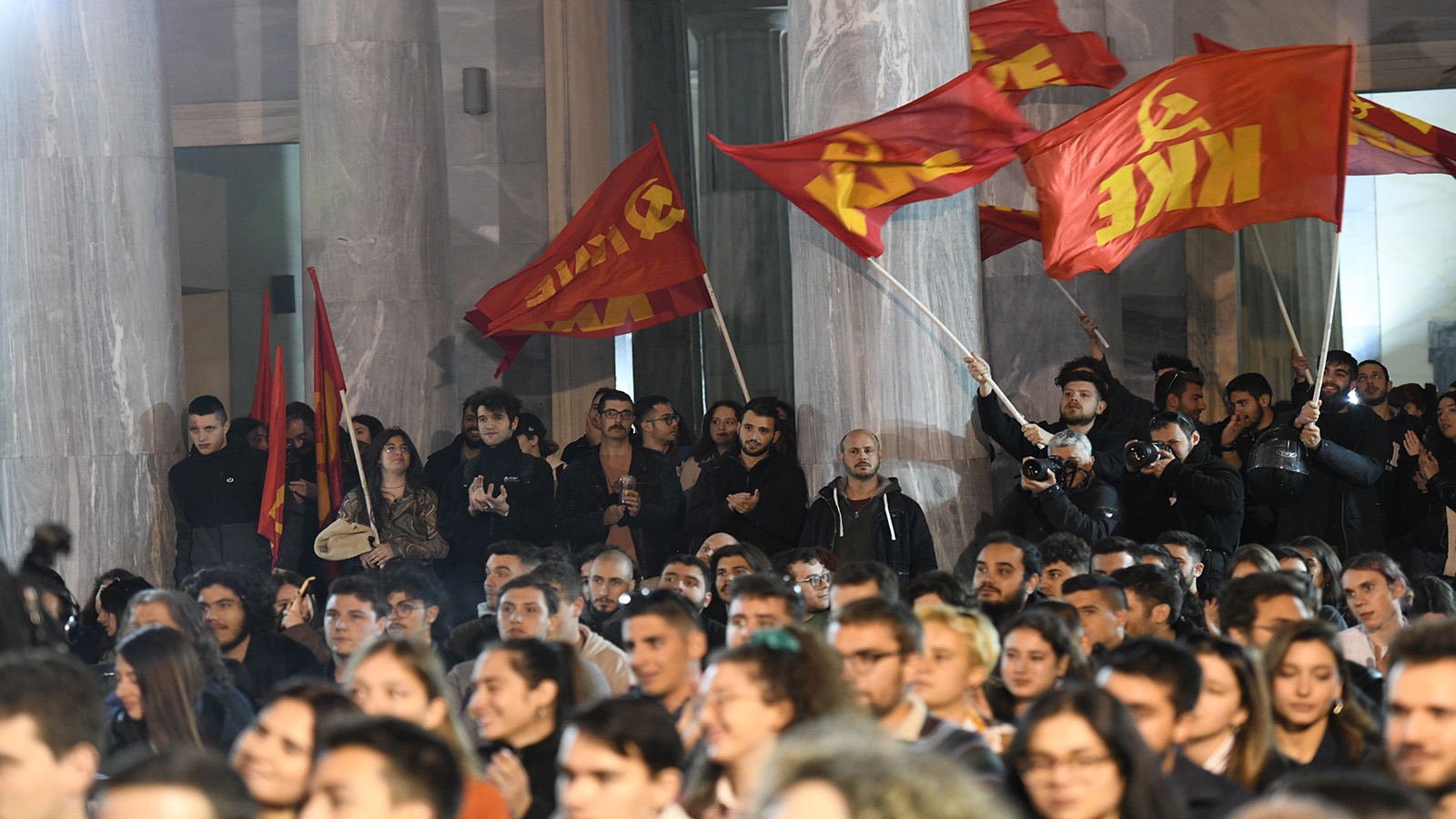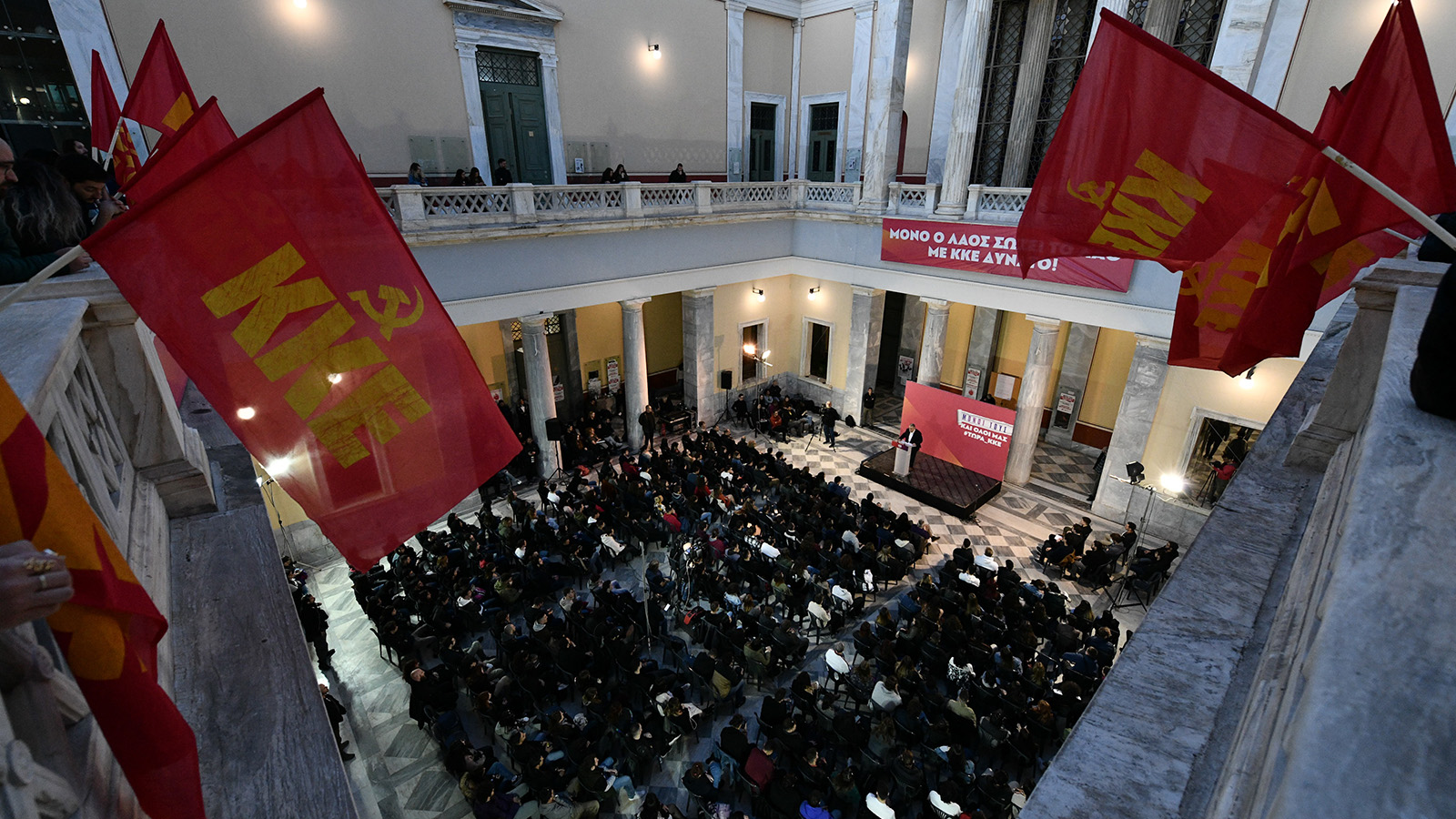 13.04.2023