ON THE DEVELOPMENTS IN VENEZUELA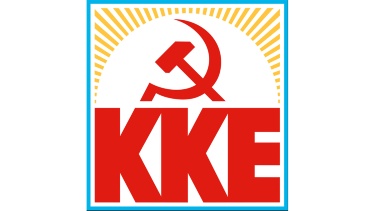 The KKE unequivocally condemns the attempted coup d'etat in Venezuela that aims to overthrow the elected President of the country and impose Guaido or some other stooge of the imperialists as president.
The coup attempt is part of the dirty intervention of the USA, EU and their allies in Venezuela and our people must condemn it decisively.
The KKE expresses its solidarity with the people of Venezuela, with the Communist Party and Communist Youth, which are fighting for the people's interests.
30/4/2019 THE PRESS OFFICE OF THE CC OF THE KKE