Solidarity with the people of Sudan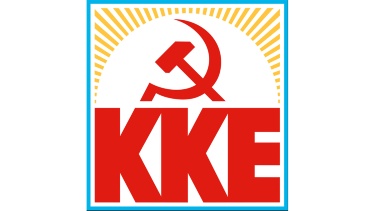 The KKE denounces the junta in Sudan that was imposed on 25/10/2021 and cost the lives of a total of 53 citizens. The Sudanese junta authorities continue the criminal practice against the people's demonstrations by brutally repressing them.
It expresses its solidarity with the people of Sudan and the Sudanese Communist Party and demands the restoration of democratic rights and freedoms.
Hands off to the people of Sudan!
International Relations Section of the CC of the KKE