The KKE condemns the latest murder of a member of the CP Venezuela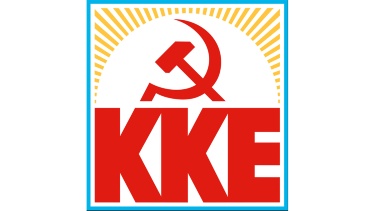 The KKE unequivocally condemns the January 10 assassination of Jose Urbina, a member of the Communist Party of Venezuela in the Apure region. This is the third murder of a member of the CP Venezuela in less than a year.
Jose Urbina was a militant communist who defended the interests of the people in his region. It is characteristic that he had made recent public indictments that he was receiving threats against his life due to his actions and his declarations against the repression and oppression of the people by the "Bolivarian National Guard".
We demand that the Venezuelan government immediately punish all the actual perpetrators and the instigators of the communist murders and take measures to protect the life and political rights of the militants.
We declare our solidarity once again with the Venezuelan Communist Party and the Venezuelan Communist Youth that are fighting to defend the rights of the working class and the popular strata against both the local bourgeoisie and its institutions, as well as the imperialist attacks of the United States and its allies.
We extend our heartfelt condolences to all of Jose Urbina's comrades, family, and friends.
International Relations Section of the Central Committee of the KKE
13.01.2022