The lives of Palestinian political prisoners at risk in Israeli jails
The KKE demands their immediate release!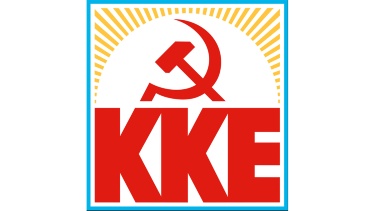 The inhumane repression of the Israeli state against the Palestinian people, who struggle against the long Israeli occupation of the Palestinian Territories, has led to the imprisonment of 4.550 Palestinian political prisoners including: 31 women, 175 minor children, while 700 of them are characterized as "administrative detainees" and are in prison without trial or charge.
The State of Israel, with the support of the USA, of the EU and, over the years, of the Greek governments, has been implementing a methodical cut of the rights of political prisoners, violating all kinds of provisions of so-called "humanitarian law" for many years.
Today, the lives of dozens of political prisoners, who have gone on hunger strike to protest the blatant violation of their rights, are at risk.
The KKE denounces the Israeli occupation and demands an end to the practice of political prisoners and persecution.
We call on the working class and our people to strengthen their solidarity with the multiform action of the Palestinian people against occupation and to demand from the Greek government as well to ask the immediate release of all political prisoners who are in Israeli jails.
Freedom to Palestine!
26.08.2022