COMMUNIQUE OF THE PRESS OFFICE
Regarding the attempted murder of the Venezuelan President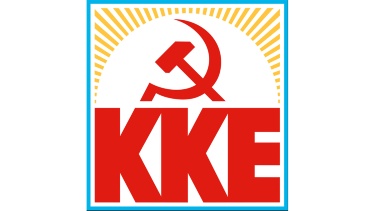 The Communist Party of Greece (KKE) strongly condemns the attempted murder of the President of Venezuela Maduro and denounces each
and every foreign intervention in the internal affairs of Venezuela.

It is an act that is integrated in the escalating aggressiveness of the reactionary forces of the local oligarchy, that enjoy the provocative support of
the USA, of the EU and other imperialist powers.

We express our total solidarity with the working class and the other poor popular strata of Venezuela. The people of Venezuela has every right to
choose on its own the mode of development for its society. We support the struggle of the Communist Party of Venezuela (PCV) against the tragic
consequences of capitalist barbarism, against the monopolies and their power, for a world without exploitation of man by man, socialism.
PRESS OFFICE OF THE CC OF THE KKE
05/08/2018