KNE camp in Alexandroupoli
Alexandroupoli must be a port of the peoples, not a base or a target of the imperialists!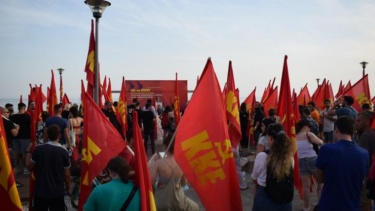 On 27–29 May, the organizations of KNE in the universities of Eastern Macedonia-Thrace, Central Macedonia, and Western Macedonia, set up a camp in Alexandroupoli, sending a strong message against the transformation of the city into a launching pad for war and the involvement of the country in the imperialist war. Based on the new Greece-US agreement on bases, Alexandroupoli has been selected for the establishment of a new US base, while it is already being used for the transfer of NATO weapons and troops to Eastern Europe.
The events culminated in the political rally where Theano Kapeti, member of the PB of the CC of the KKE, delivered a speech. She underscored that "Any young person who is concerned and agonizing about the dangerous developments in the region and Greece's involvement in them; who does not want to get used to the horror of war; who does not accept the sacrifice of the peoples for the profits of the few; who wants to struggle for a just and beautiful world, with the peoples living in peace and brotherhood, belongs right here, in the struggle with the KKE against the system that gives rise to poverty and wars!".
The multifaceted events of the camp also included book presentations, concerts, and sports activities.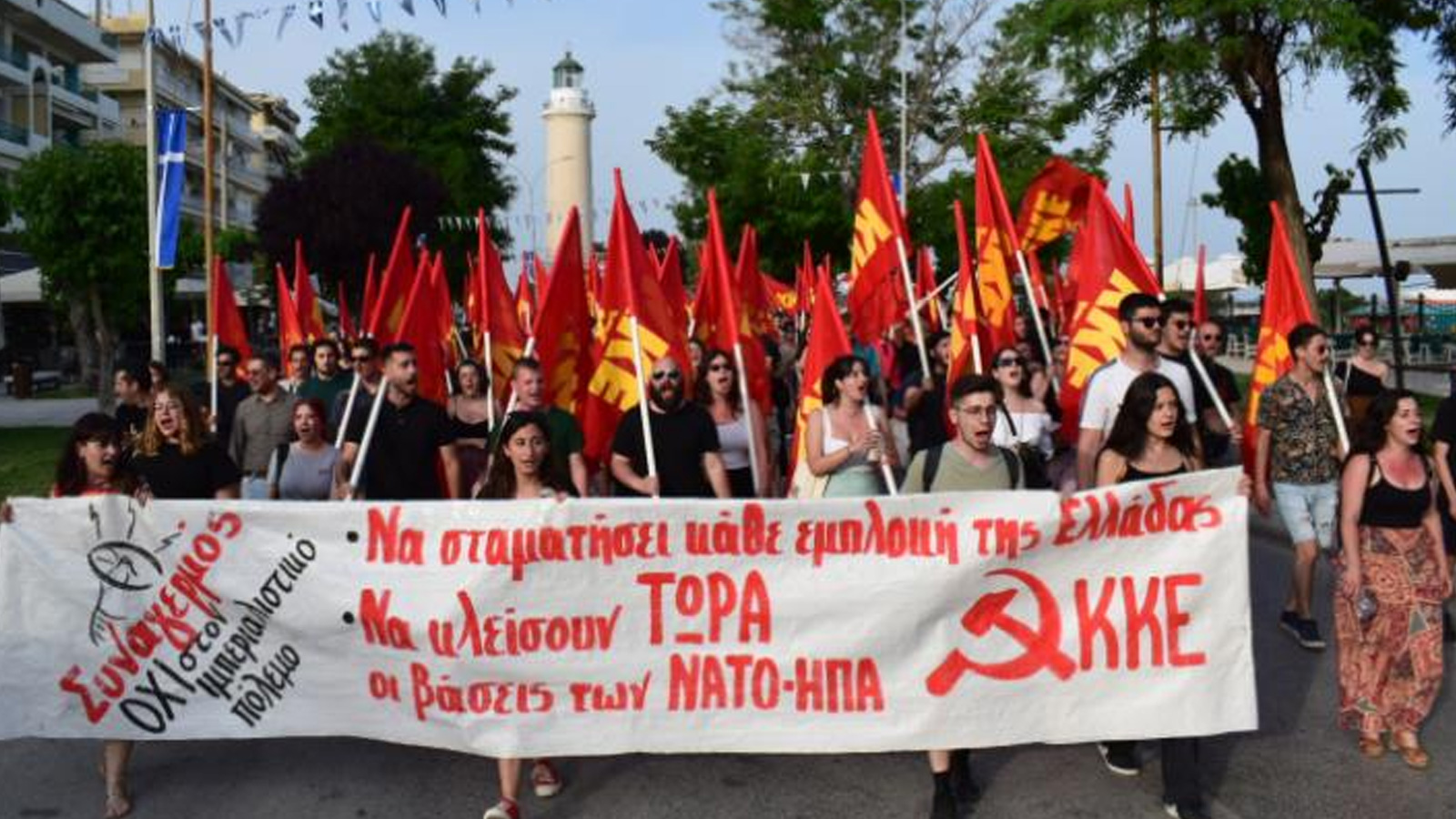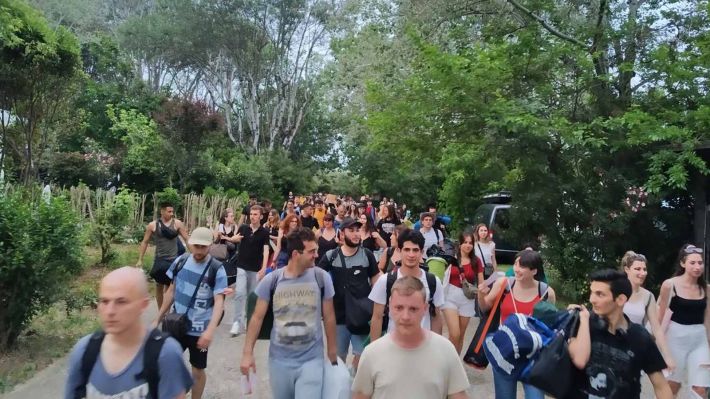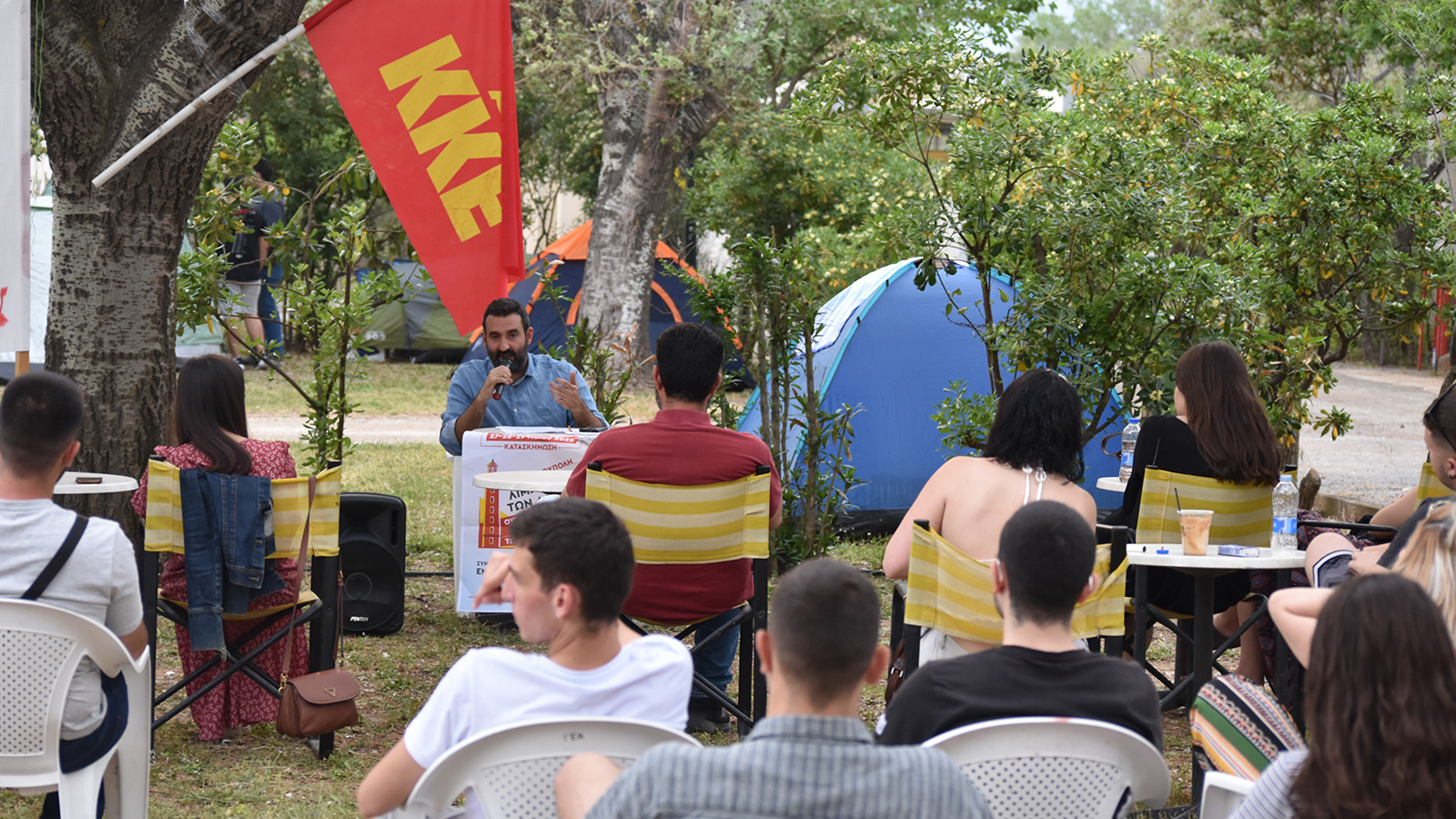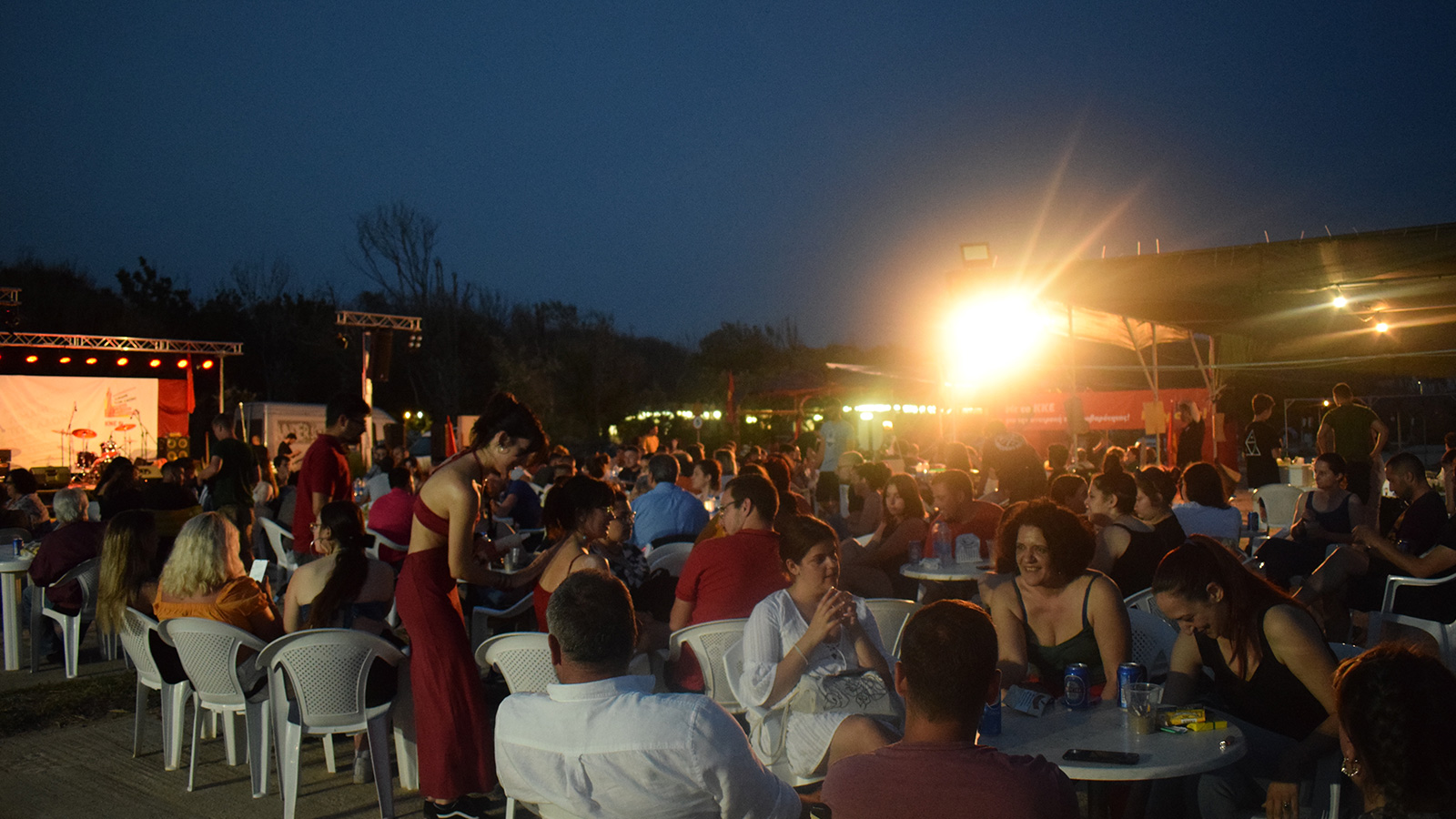 31.05.2022