MASS RALLY OF TRADE UNIONS AND MASS ORGANIZATIONS IN ATHENS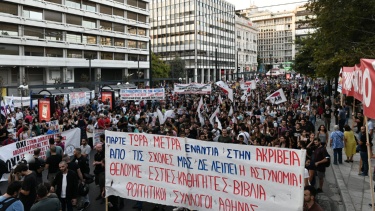 On Thursday 15/9/22, trade unions and mass organizations of Athens held a mass rally outside the Ministry of Finance, followed by a march in the main streets of the Greek capital, which ended at the Ministry of Interior.
The demonstrators demanded generous increases in wages and pensions, cheap electricity, fuel and food, abolition of taxes, price cuts and caps on basic consumer goods, and cancellation of debts.
Giannis Tasioulas, president of the Federation of Builders of Greece, called on all trade unions to organize a nationwide general strike. He said that "the nationwide general strike on 9 November is the response of the working class to the situation arising. Our response to the crumbs. The answer to all those who see the high and rising prices, our lives that they have brought to an impasse, as an imported problem.(...) The 'wait-and-see' approach and delusions that they will provide solutions to our problems are damaging. (...) Energy providers are getting rich on government subsidies, while every month the bill is getting more expensive for us. Wages remain stuck at 2007 levels".
He concluded by making a call for a nationwide all-workers strike "to put forward our demands. We know the necessary solutions better than anyone else. We will not compromise, we are not fooled by those who supposedly offer solutions to our problems. We known them well. We know the results of their proposals. We know that our lives are constantly facing a dead-end. Hope lies in the struggle, in our strength. Only the people can save the people!".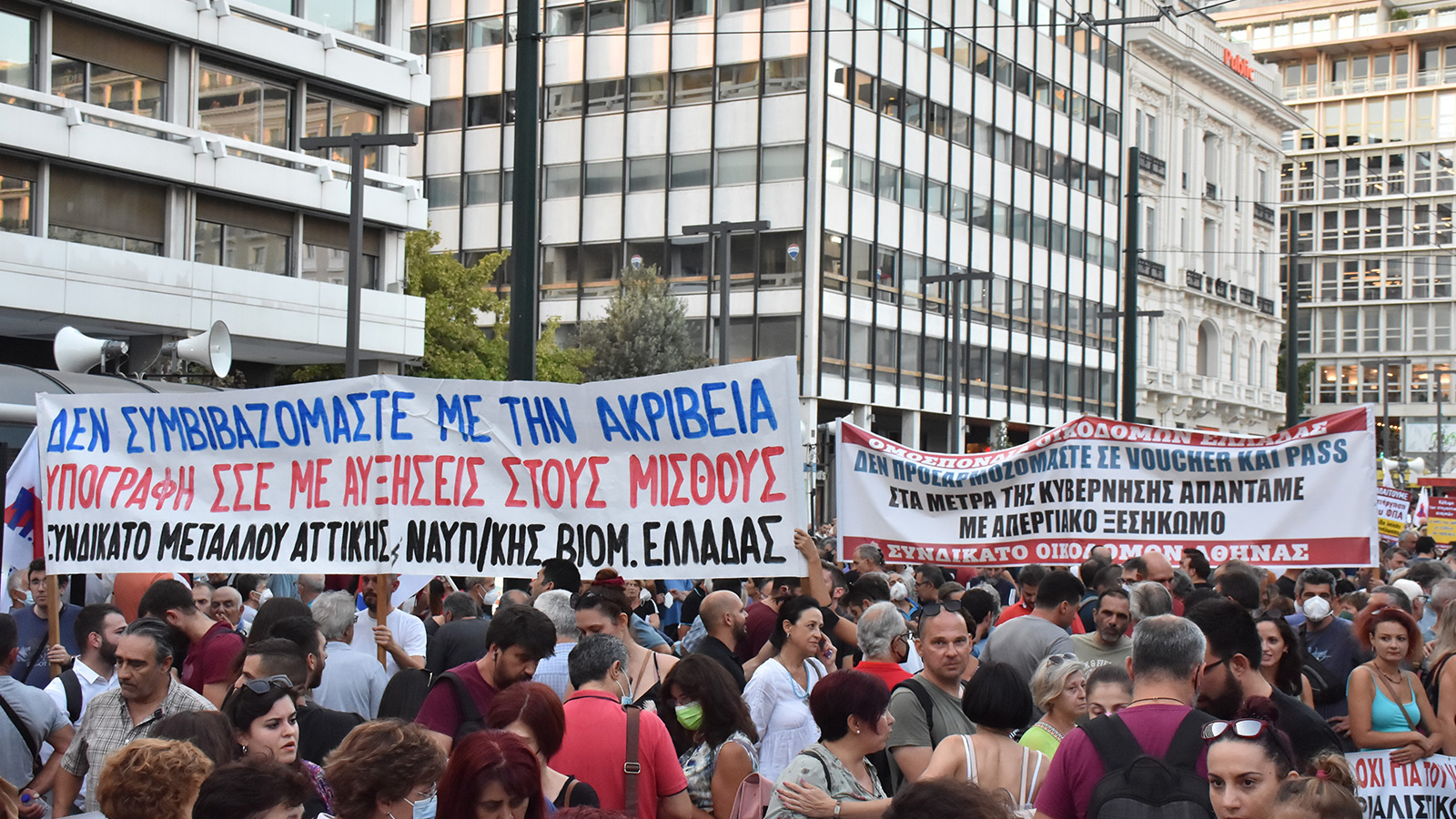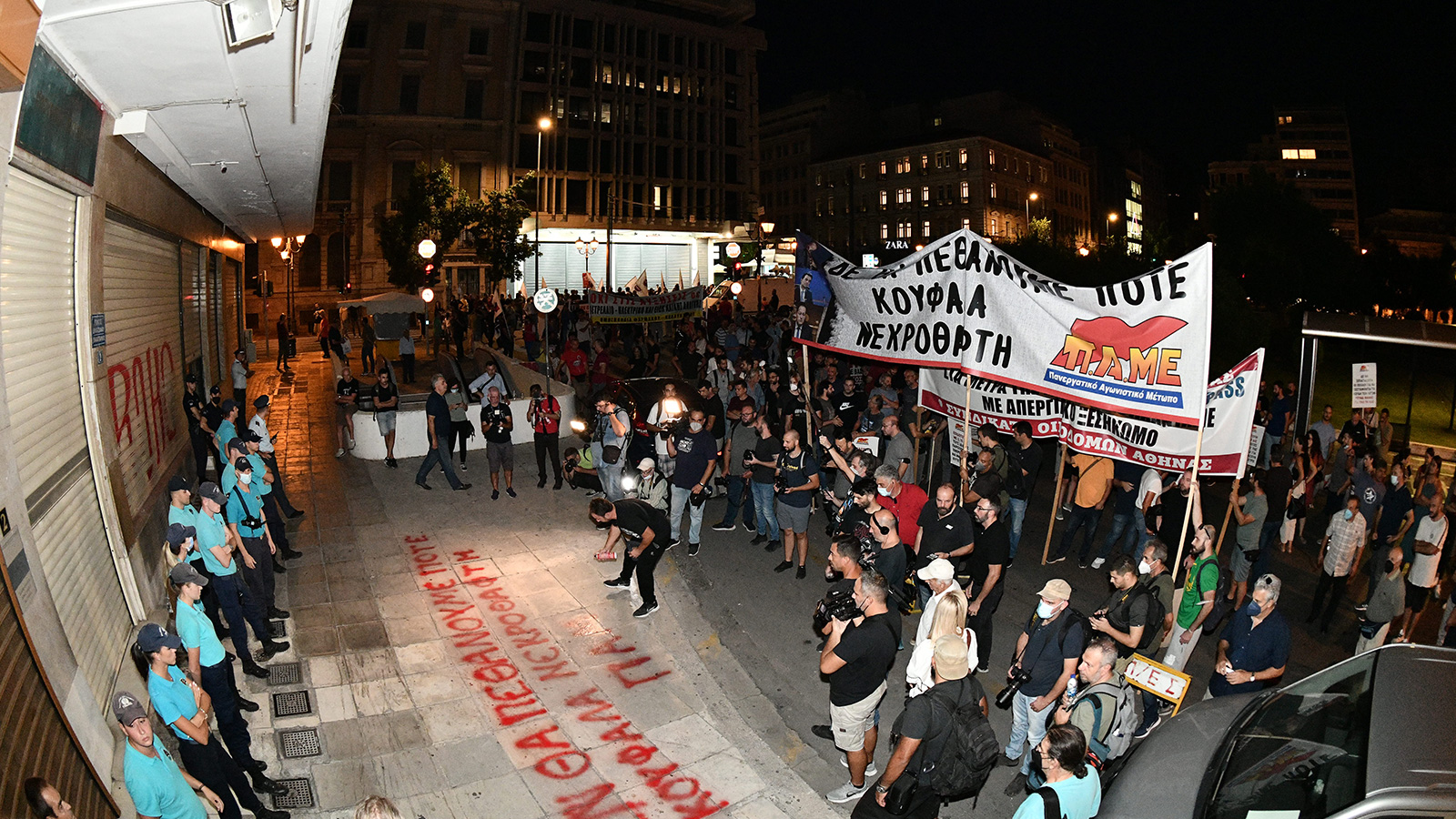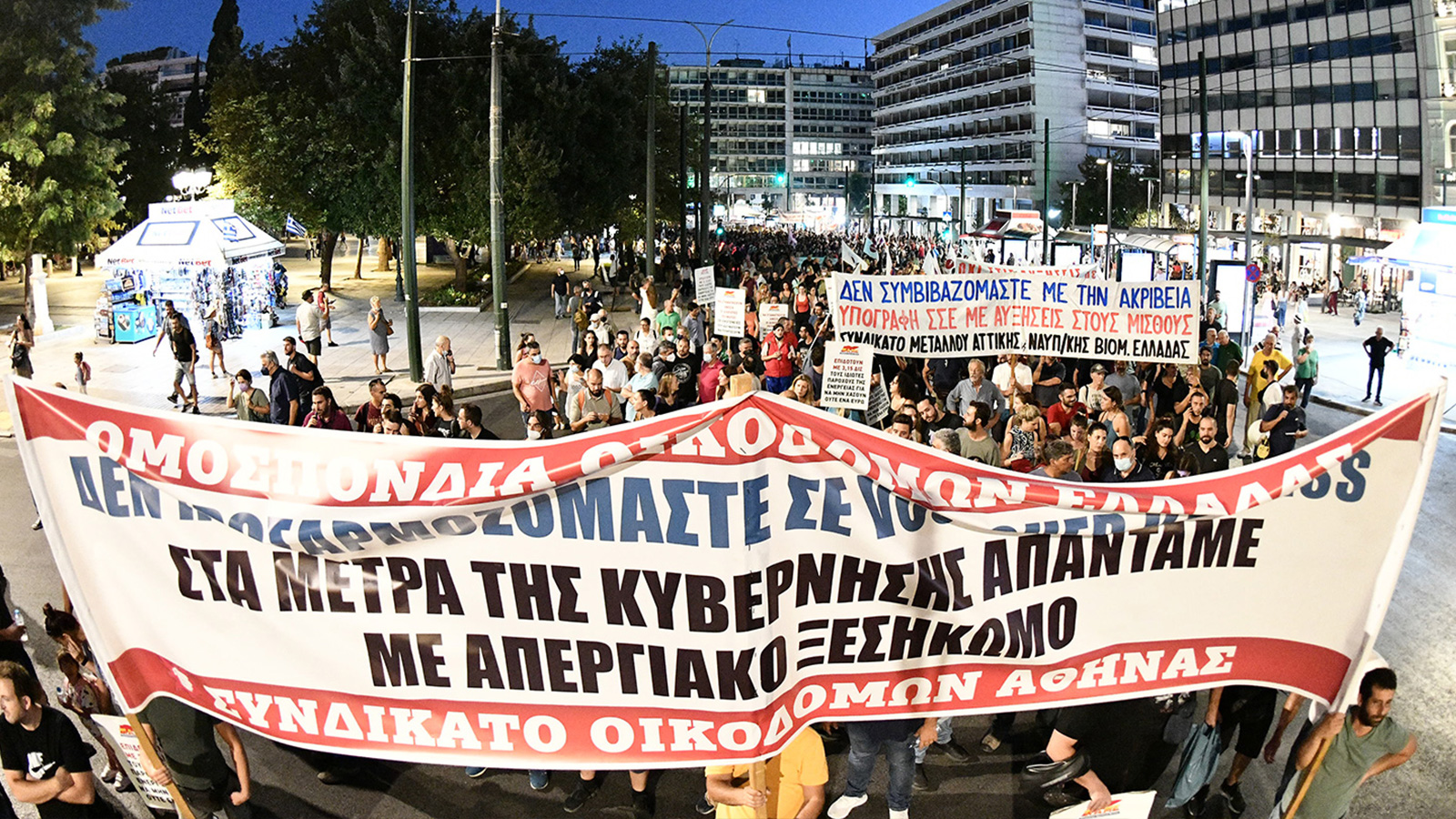 16.09.2022