Mass anti-war rallies of the youth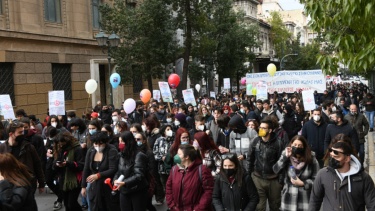 On Monday 14/3, student associations and school-student organizations held mass anti-war rallies and other events in Athens, Thessaloniki, and other cities of Greece denouncing imperialist war, both the Russian military invasion of Ukraine and the criminal war plans of the USA, NATO, and the EU. They demanded the immediate disengagement of Greece from imperialist plans.
In Athens, a big concert took place outside the Greek Parliament, where poems by B. Brecht and G. Ritsos were read.
"No to war, no involvement, the peoples demand peace and friendship," read the banner of the Coordinating Committee of the School-Students of Athens, while the banner of the Student Associations of Athens stressed: "No to the imperialist war in Ukraine, the country's involvement must stop."
Athens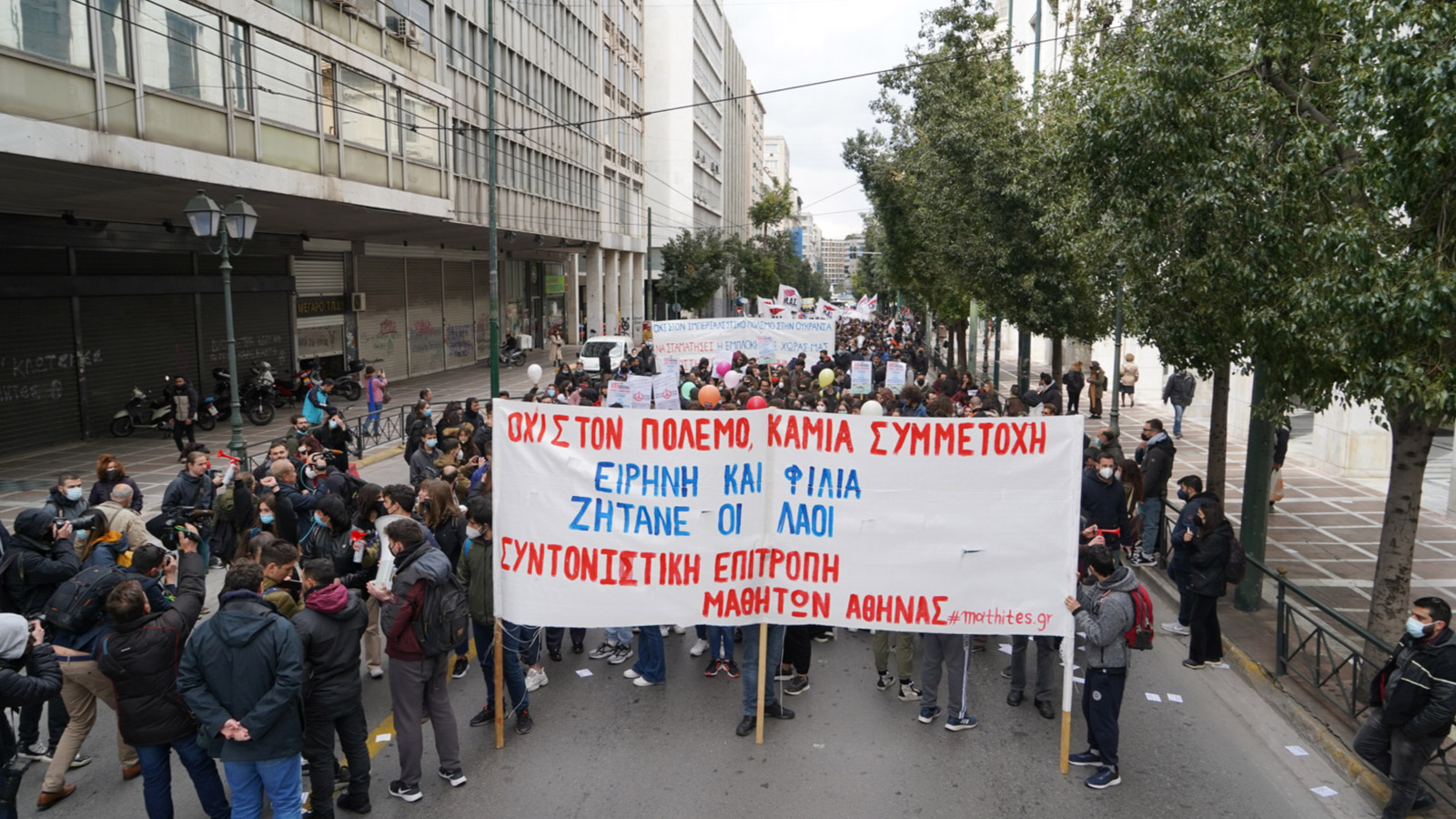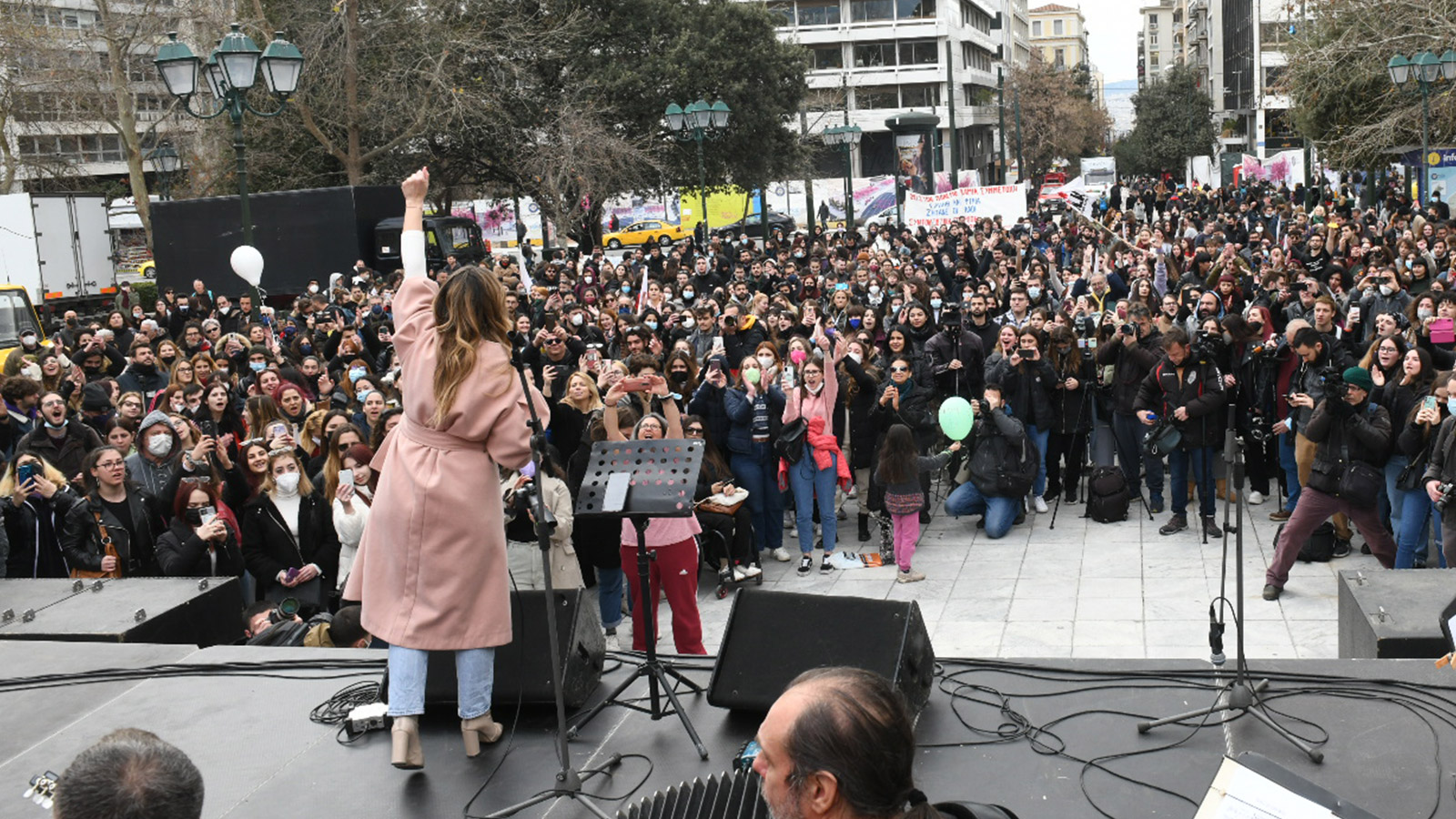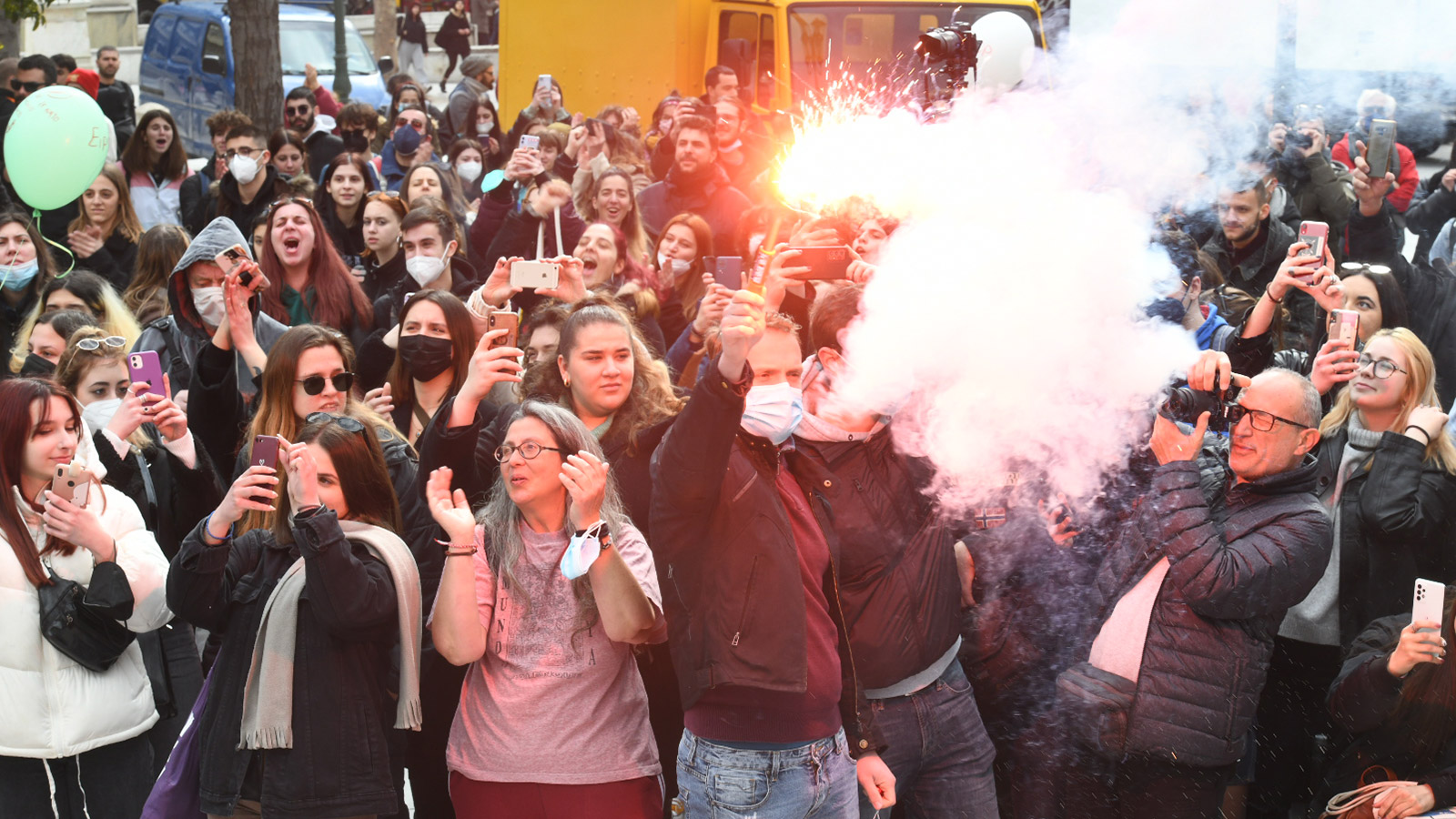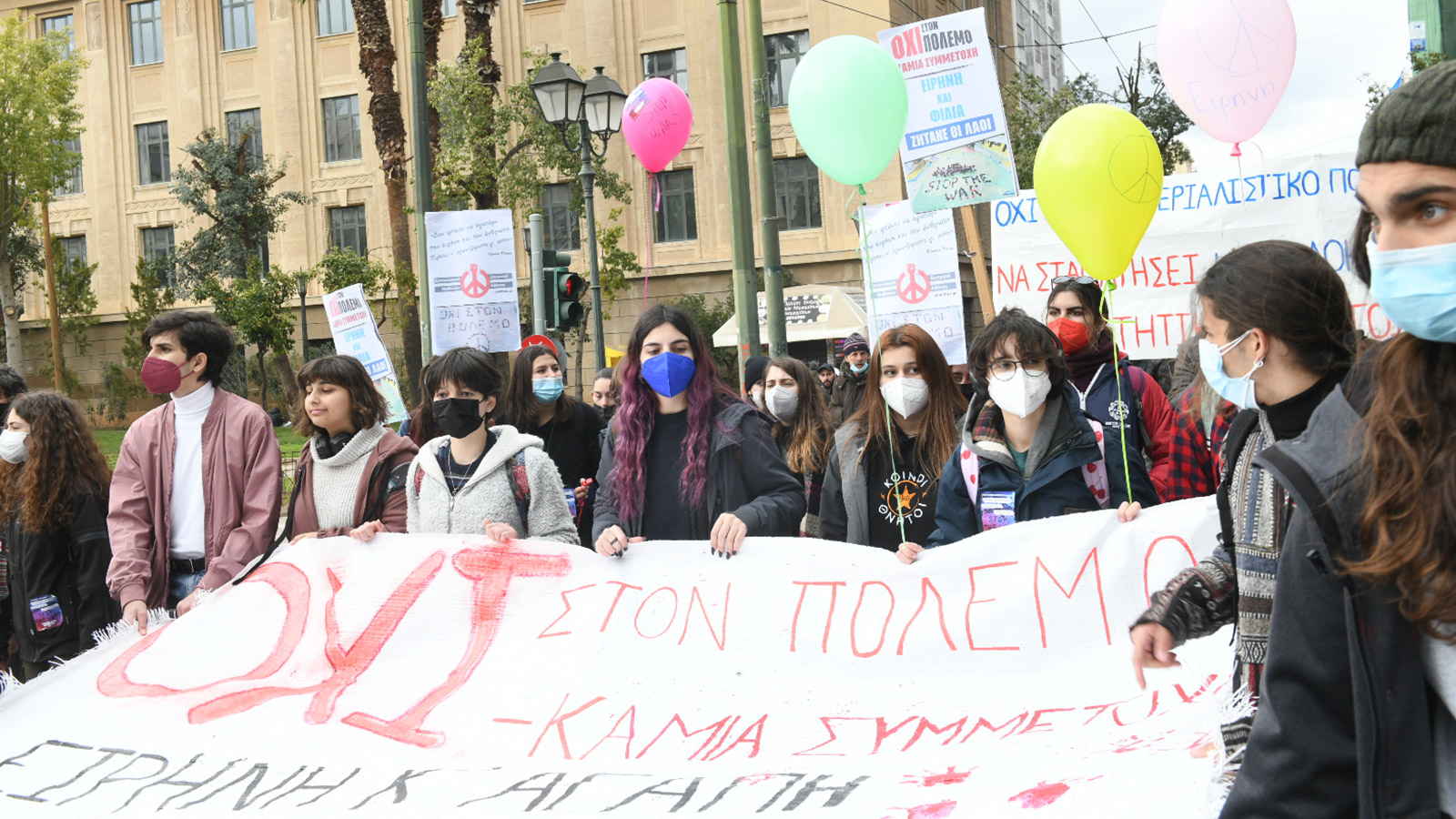 Thessaloniki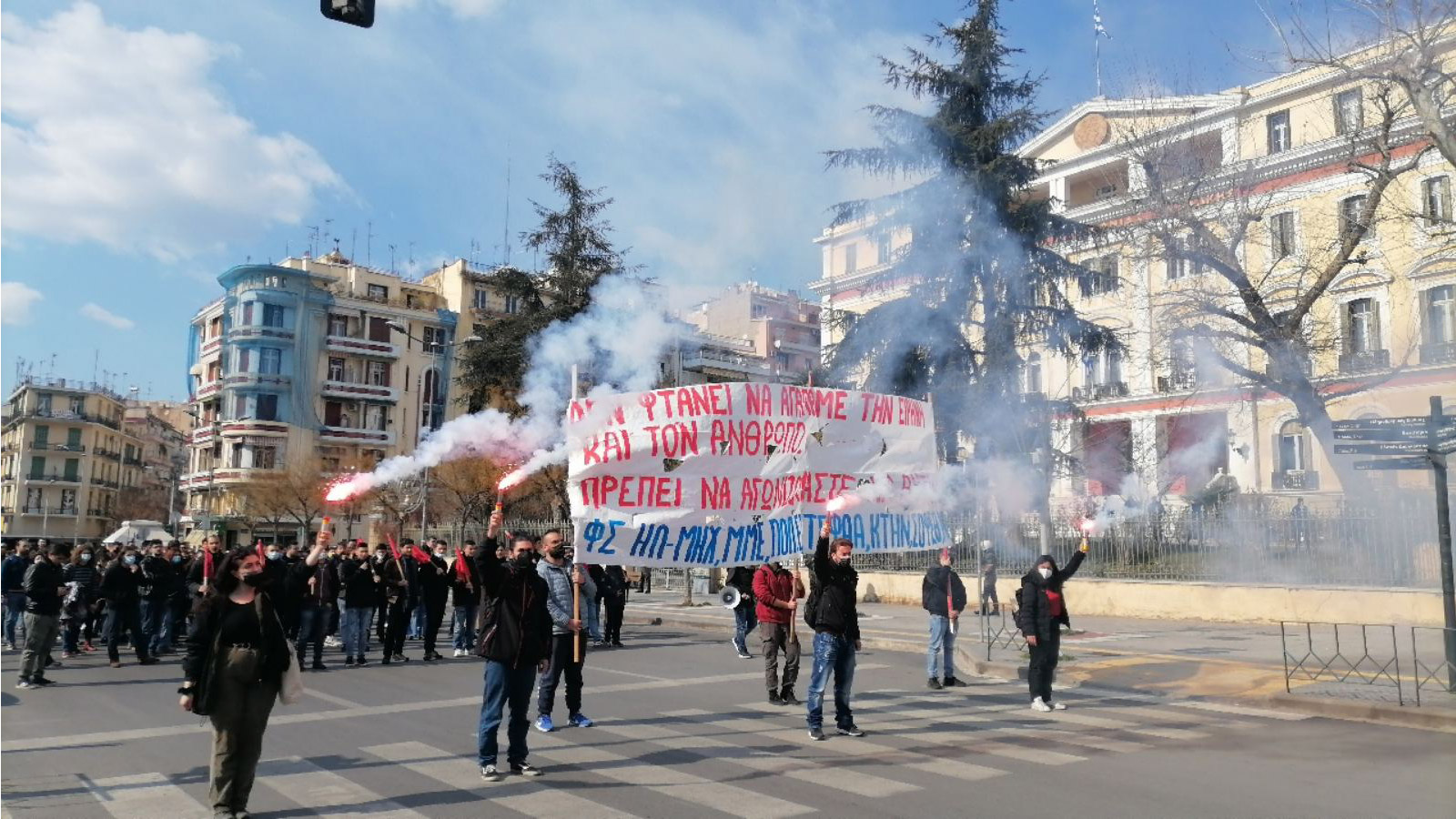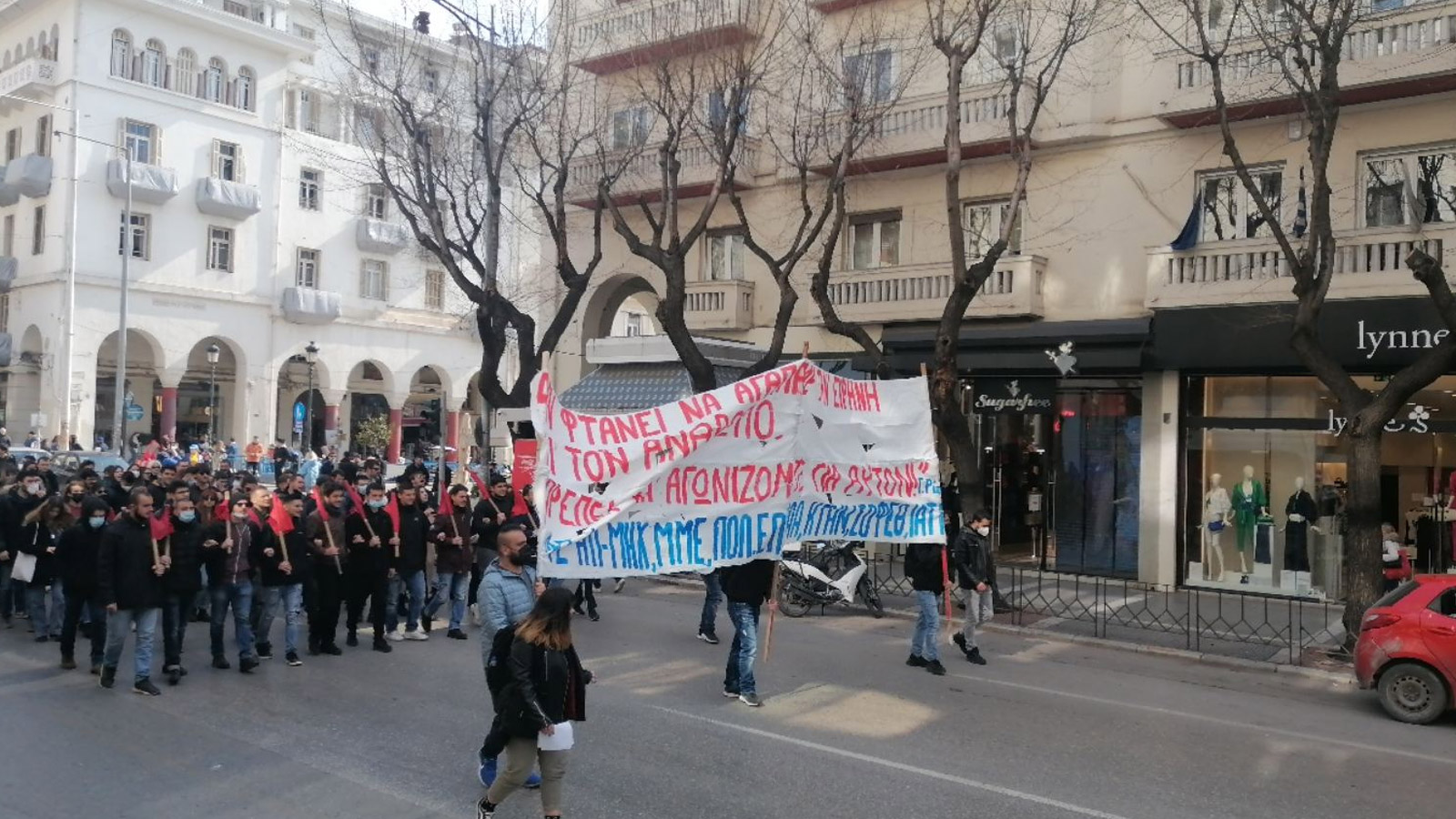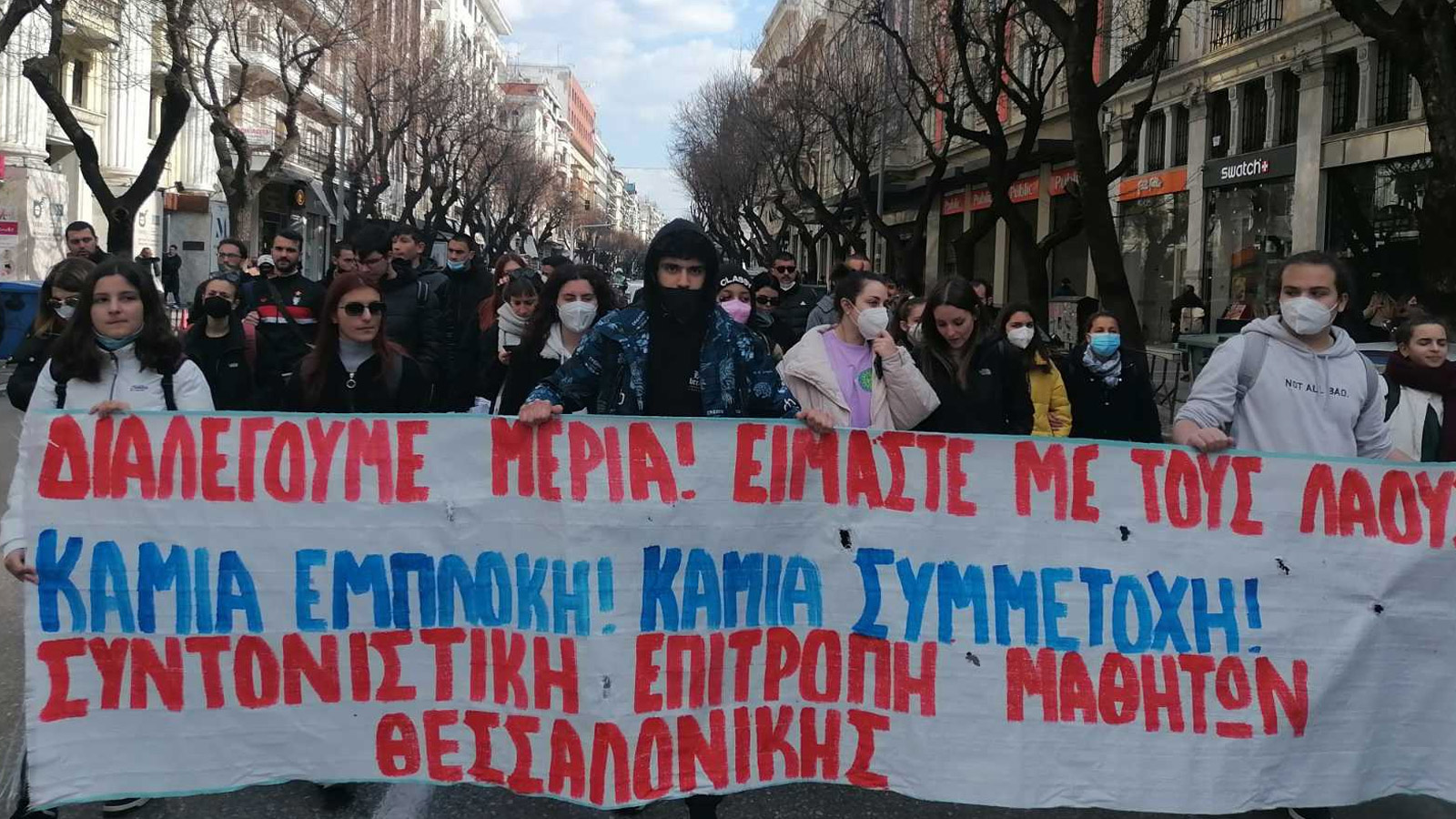 15.03.2022