Solidarity to the Struggle of the CP Pakistan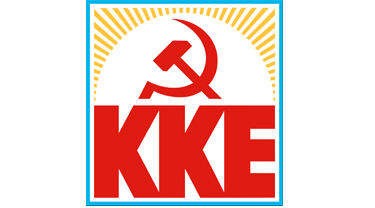 The Communist Party of Greece (KKE) condemns the orgy of violence and terror unleashed by Taliban and other islamist groups in Pakistan. Since the beginning of 2017 tens of people have fallen victim of lynching, attacks and murders, under the accusation of "blasphemy".
The last episode of a long series of events is the public humiliation, lynching and murder of 23-year old Mashal Khan, student of Journalism in Khan Abdul Wali University, Mardan, Khyber Pukhtoonkwa Region, friend of the Communist Party of Pakistan, by a Taliban vigilante group inside the University premises and in front of the eyes of the police forces and of the University authorities, on April 13th 2017.
The KKE expresses its internationalist solidarity to the CP of Pakistan, struggling under very difficult conditions against the exploitative system, against the anti-peoples policies, against cruel anticommunist state mechanisms and paramilitary organizations. The KKE holds in high esteem the struggles developed by the CP of Pakistan for the emancipation of the working class and for the Pakistani people's interests and expresses its wholehearted support to CP Pakistan's struggle.
International Relations Section
Central Committee of the KKE