Hands off the communists of Venezuela!
Solidarity with the Communist Party of Venezuela and the labour–popularmovement of Venezuela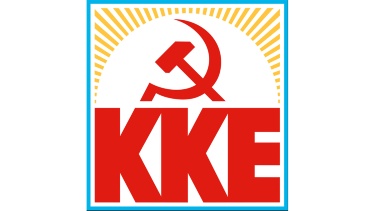 On Thursday 21 July, after the end of a workers' demonstration in Caracas against the policy of wage degradation by the social-democratic PSUV government, police forces attacked the Venezuelan communists —who were participating in the demonstration— outside their party headquarters in Caracas and kidnapped comrade Ángel Castillo, while AdelaidaZerpa, member of the PB of the CC of the CP of Venezuela, was also injured in the violent attack. The fact that Ángel Castillo was released on the morning of 22 July, following the outcry, does not negate the unacceptable nature of the attack.
The Communist Party of Greece denounces this new incident of intensifying repression against the CP of Venezuela and demands that the Venezuelan government immediately stop all violent attacks and anti-communism against the CP of Venezuela. We express once again our solidarity with the Communist Party and the Communist Youth of Venezuela and their struggle to defend the interests of the working class and their people.
International Relations Section of the CC of the KKE