Statement of the Press Office of the CC of the KKE on the visit of K. Mitsotakis to Israel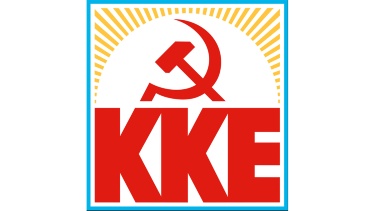 The visit of the Prime Minister to Israel on February 2, in the framework of the implementation of the "Strategic Cooperation" of the two states, is in complete contradiction with the interests of the Greek people and the peoples of the region.
The state of Israel maintains its occupation of Palestinian territories, murders and imprisons Palestinian citizens, bombs Syria and threatens Iran.
Greek-Israeli relations are one of the typical examples of the country's dangerous involvement in imperialist plans, promoted in the region by Israel, the USA and NATO.
The ND government, like the previous SYRIZA government, bears huge responsibilities. They deliberately refused to proceed with the recognition of the Palestinian state, according to the relevant unanimous decision of the Greek Parliament in 2015.
The KKE once again expresses its solidarity with the Palestinian people and their just struggle and demands that the government proceeds with the immediate recognition of the Palestinian state.
08.02.2021