The KKE condemns the new step towards the escalation of imperialist aggression against Cuba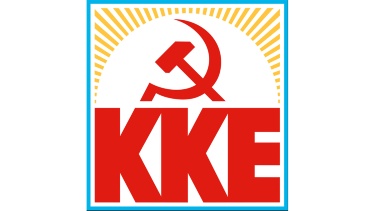 The Communist Party of Greece condemns the decision of the Biden administration to keep Cuba on the list of State Sponsors of Terrorism, as announced on 1 March.
This is a provocative decision that reinforces the tools used by the imperialists to blackmail Cuba economically and politically and to tighten the blockade aiming at undermining the achievements of the Cuban people and promoting their counter-revolutionary plans.
No matter how unsubstantiated and ridiculous the claim that Cuba fosters terrorism might seem, it remains dangerous since some of the greatest imperialist crimes of the past decades against the people have been carried out in the name of combating terrorism.
The KKE condemns this new step towards the escalation of  imperialist aggression against Cuba and demands that all measures of the barbaric economic and trade blockade of Cuba be lifted immediately.
The KKE reiterates its internationalist solidarity with the Cuban people and the Communist Party of Cuba.
International Relations Section of the CC of the KKE
03.03.2023