The KKE denounces the new imperialist offensive act against Venezuela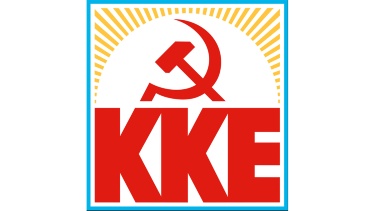 The KKE denounces the new incursion attempt into Venezuelan territory by a mercenary paramilitary group based in Colombia. According to statements made by the leader of the paramilitary group on social media, the aim was to cause sabotage and assassinate members of the Venezuelan government. The group of mercenary-killers was confronted by Venezuelan security authorities.
The KKE denounces the Colombian reactionary government, which, in cooperation with the US administration, has set up training bases for paramilitary groups in the country, from which attacks on Venezuela are organized and launched.
This new offensive act confirms once again that a multifaceted plan by the imperialists, the USA, the EU and their allied governments in Latin America, to overthrow the democratically elected government of Nicolás Maduro, to subdue the people of Venezuela, and seize the country's wealth-producing resources, is underway.
The KKE once again expresses its solidarity with the people of Venezuela, who are solely responsible for the developments in their homeland. It also expresses its internationalist solidarity with the Communist Party and the Communist Youth of Venezuela.
Section of International Relations of the CC of the KKE