D. Koutsoumbas
The only real positive outcome for the people is a much stronger KKE!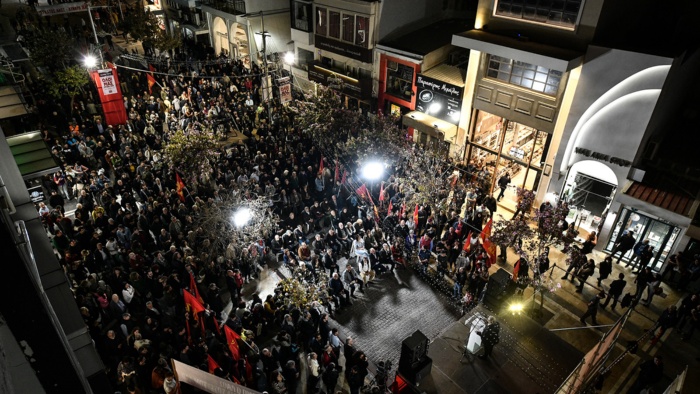 The only real positive outcome for our people from these elections is a much stronger KKE! This was stressed by the General Secretary of the CC of the KKE Dimitris Koutsoumbas at the party's massive pre-election rally in Heraklion, Crete, on Saturday 13/5/2023. He added that the weaker and the more unstable the parties of capital, i.e. New Democracy, SYRIZA and PASOK and their "supplements" are, the better for the people.
He also noted that the people of Crete are well aware of the fact that they have much to gain from a strong KKE with more MPs who will be on their side and highlighted the following: "we continue our efforts until the last minute! Those who have been in power for the last four years and have crushed the people with their policies must get an answer. This answer can only be given by voting for the original opponent of their policies, the KKE. Just as was the case in the university student elections, where Panspoudastiki, the list supported by the Communist Youth of Greece (KNE), received first place, leaving DAP, the list of the ruling party, 10 percentage points behind, while the list of SYRIZA received almost the same percentage as the blank votes..."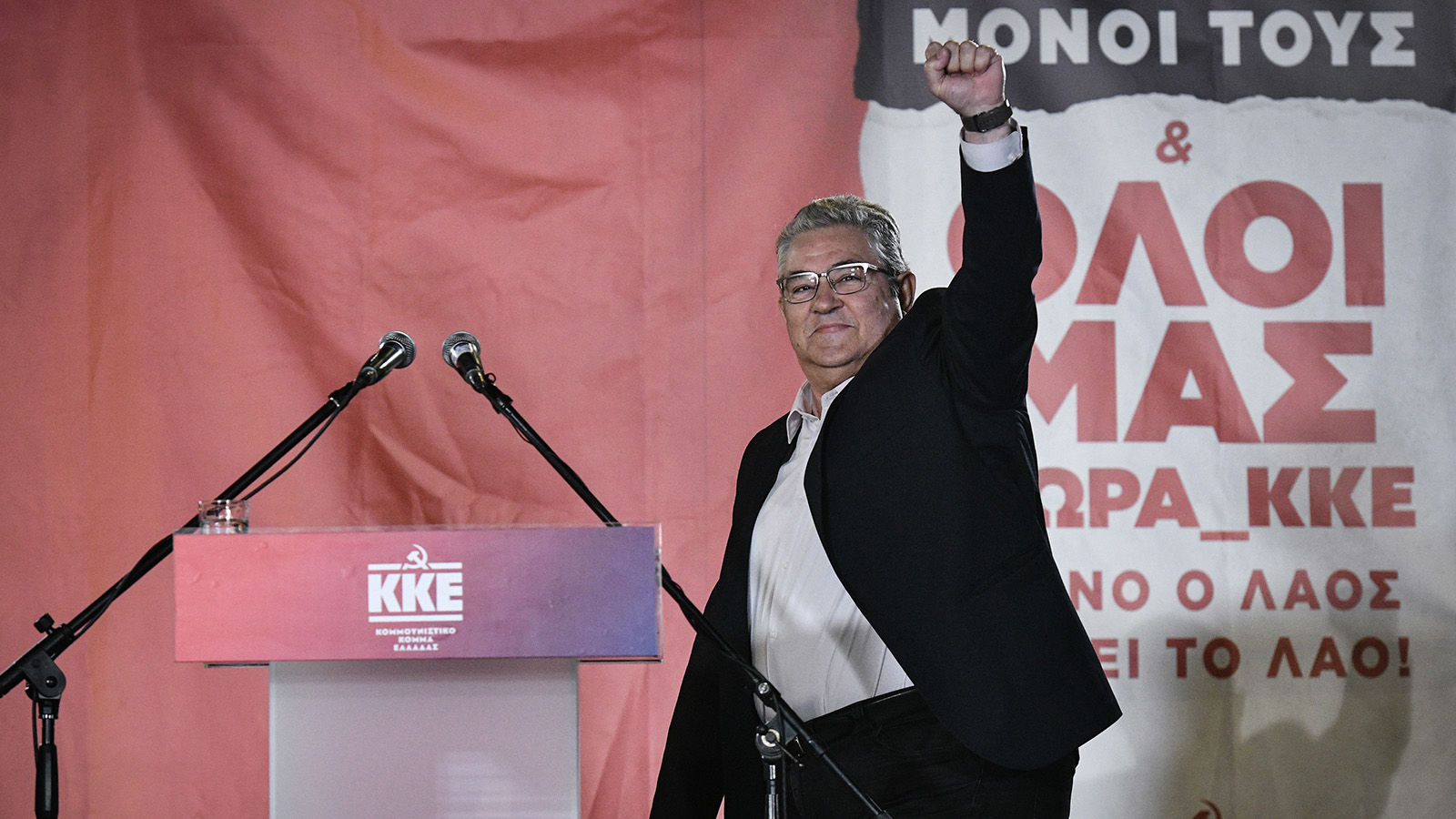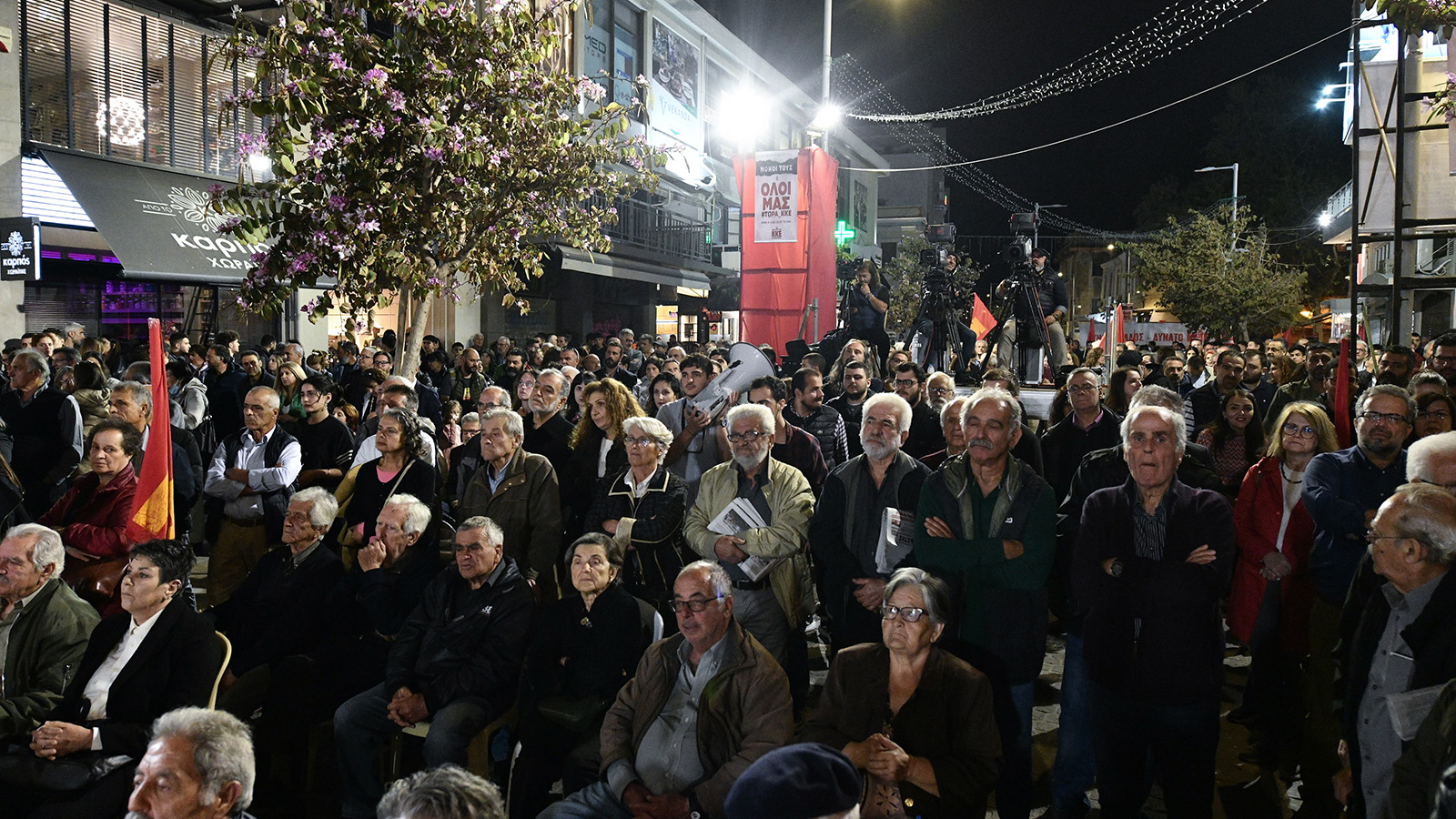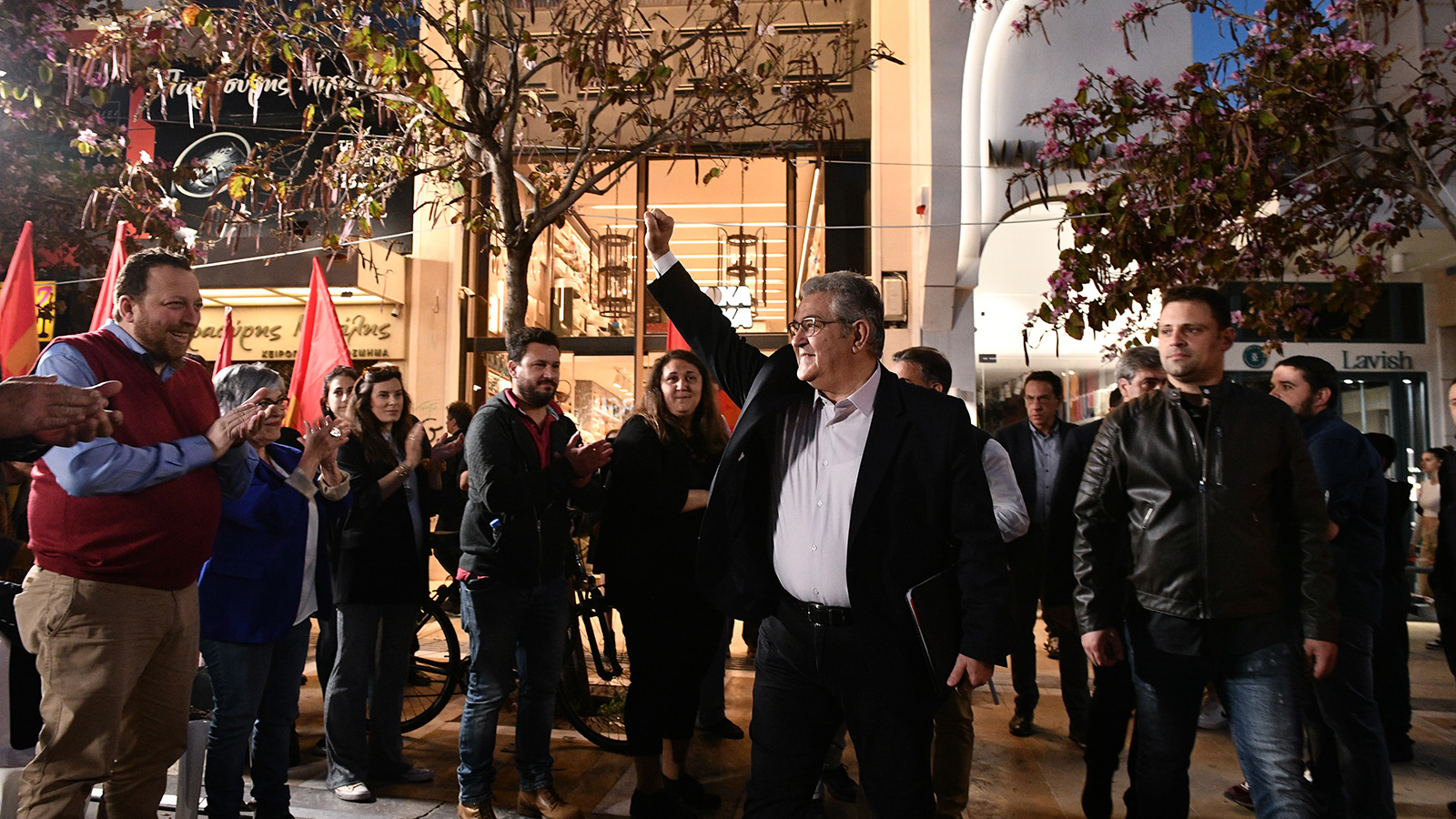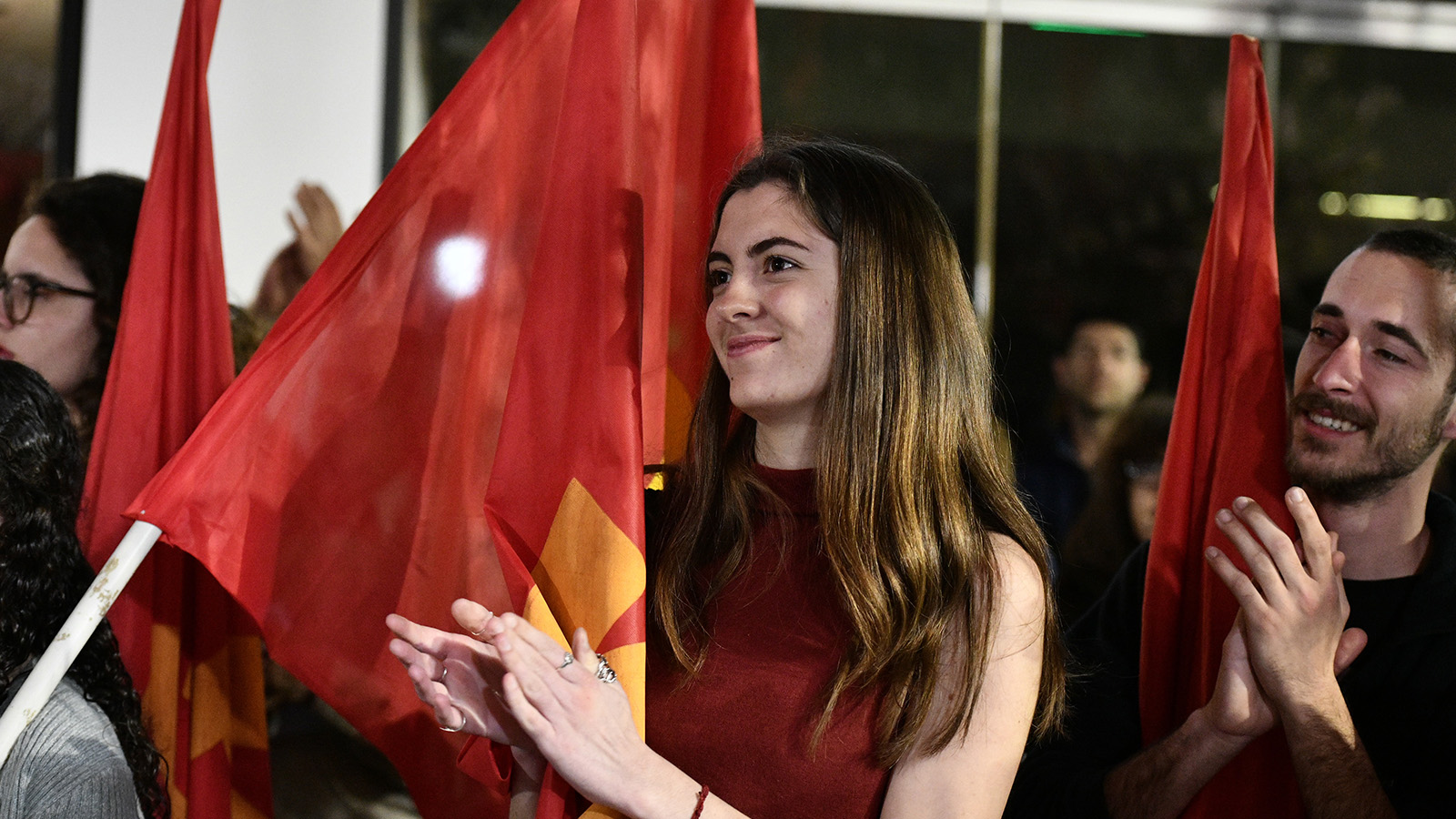 15.05.2023