Hands off Cuba!
The terrorists are not the peoples, but NATO and the USA!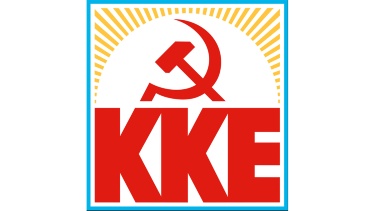 The largely discredited US administration, just days before the end of its term, chose to re-include Cuba in the "State Sponsor of Terrorism" list, by further strengthening sanctions against the Island of the Revolution.
Cuba does not support terrorism. On the contrary, it is the victim of dozens of terrorist acts and attacks orchestrated and led by US administrations and intelligence services, which have killed 3,478 and injured 2,099 Cubans.
This despicable action, apart from the anti-communist rage of the US bourgeois political system - whose "democracy" was admired by the whole world a few days ago - expresses the Trump administration's attempt to determine the developments of the following period. What is certain is that either with such aggressive actions or with a more "compromising" policy, the US effort to undermine Cuba will continue.
The Communist Party of Greece strongly denounces the new escalation of US imperialist aggression against Cuba, demands the immediate revocation of this decision and the lifting of the barbaric economic blockade of Cuba. It expresses once again its solidarity with the heroic Cuban people, the Communist Party of Cuba and the Cuban Government.
Section of International Relations of the CC of the KKE
12.01.2021