TOILING FARMERS - LIVESTOCK FARMERS
They are setting up blockades and escalating the struggle for their survival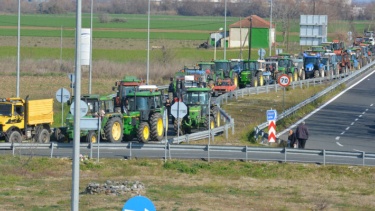 The toiling farmers and livestock farmers set up roadblocks with tractors and agricultural machinery, escalating the struggle for their just and vital demands. The blockades are set up in various places throughout Greece, while the mass blockades in the region of Thessaly stand out.
The government responded with police forces that went so far as to use chemicals and batons. Among those who were attacked was Giorgos Lambroulis, MP of the KKE, who was on the side of the struggling farmers!
Their immediate demands include the compensation of lost income for those products sold below cost or where there were difficulties in their availability, reduction of production costs and minimum guaranteed prices, which will correspond to the cost of production, while ensuring a decent income and affordable prices of products for popular consumption. They also demand protection from natural disasters, with the implementation of all the necessary infrastructure projects and a change in the regulation of the Hellenic Agricultural Insurance Organization (ELGA), so that it insures and compensates production and capital at 100%, in an immediate and just manner.
The Organizations of the KKE have been at the side of the struggling farmers since the very beginning, with Party delegations, cadres, MPs and candidates visiting blockades and rallies, conveying their unreserved support for their just struggle.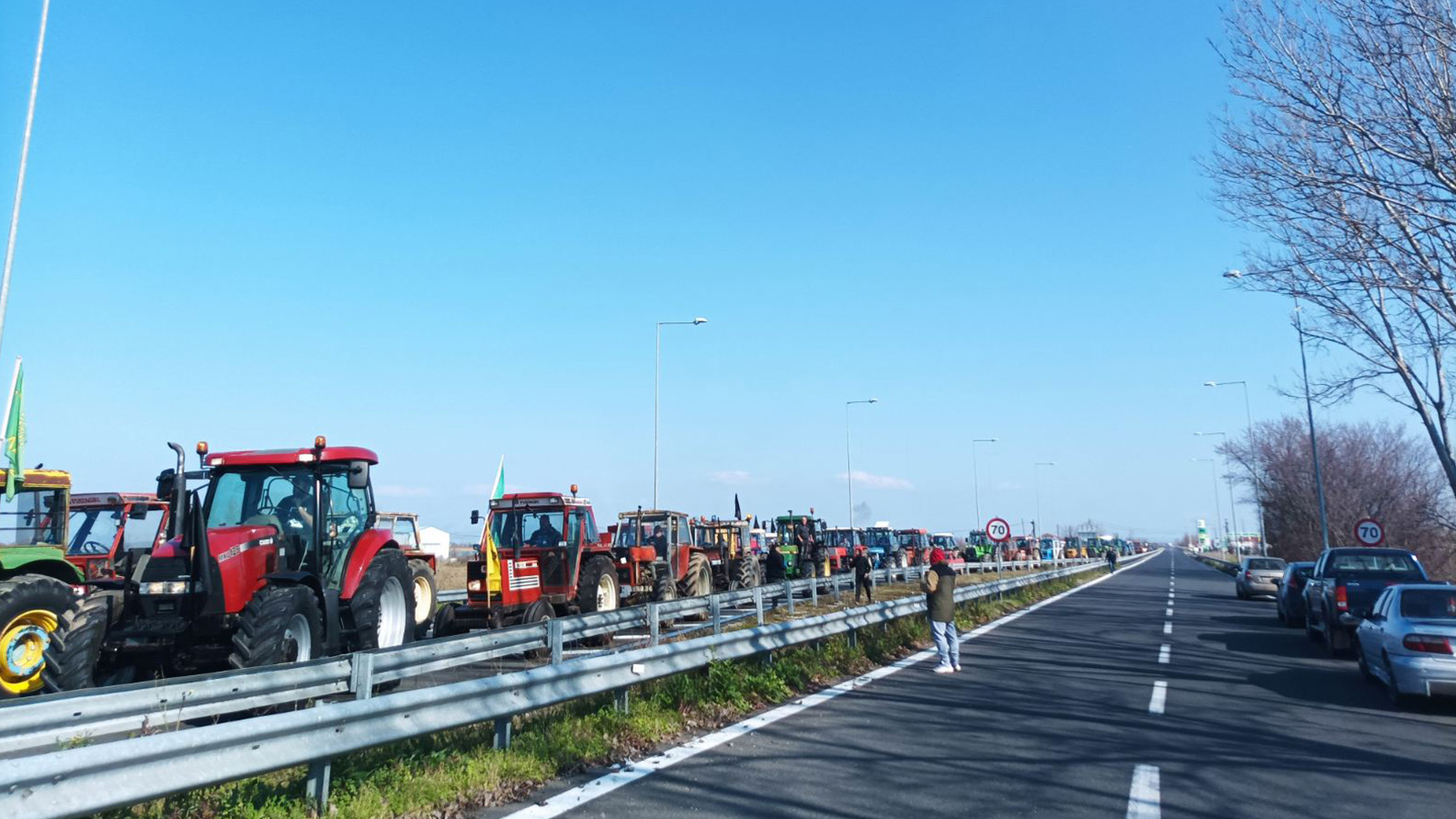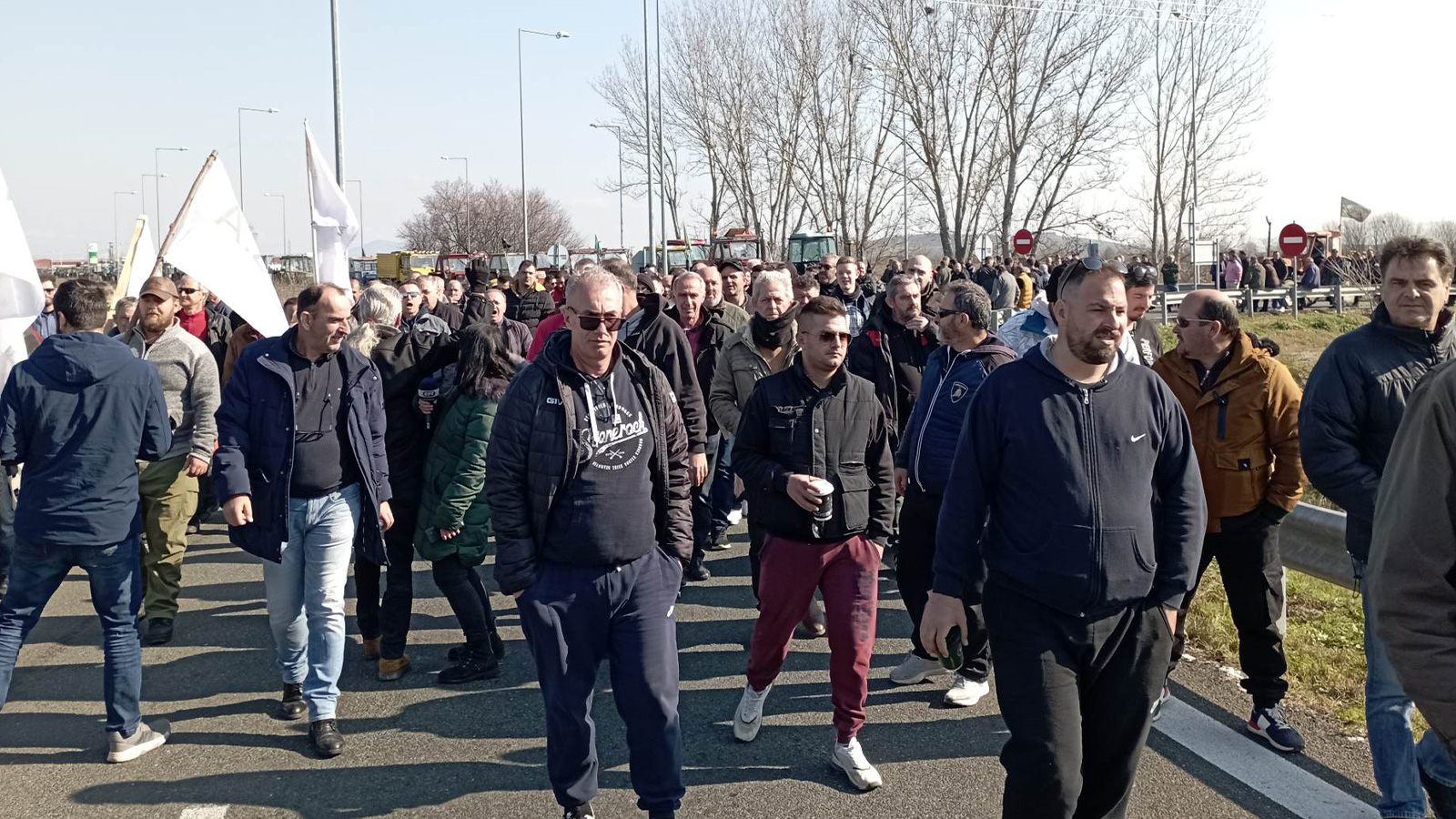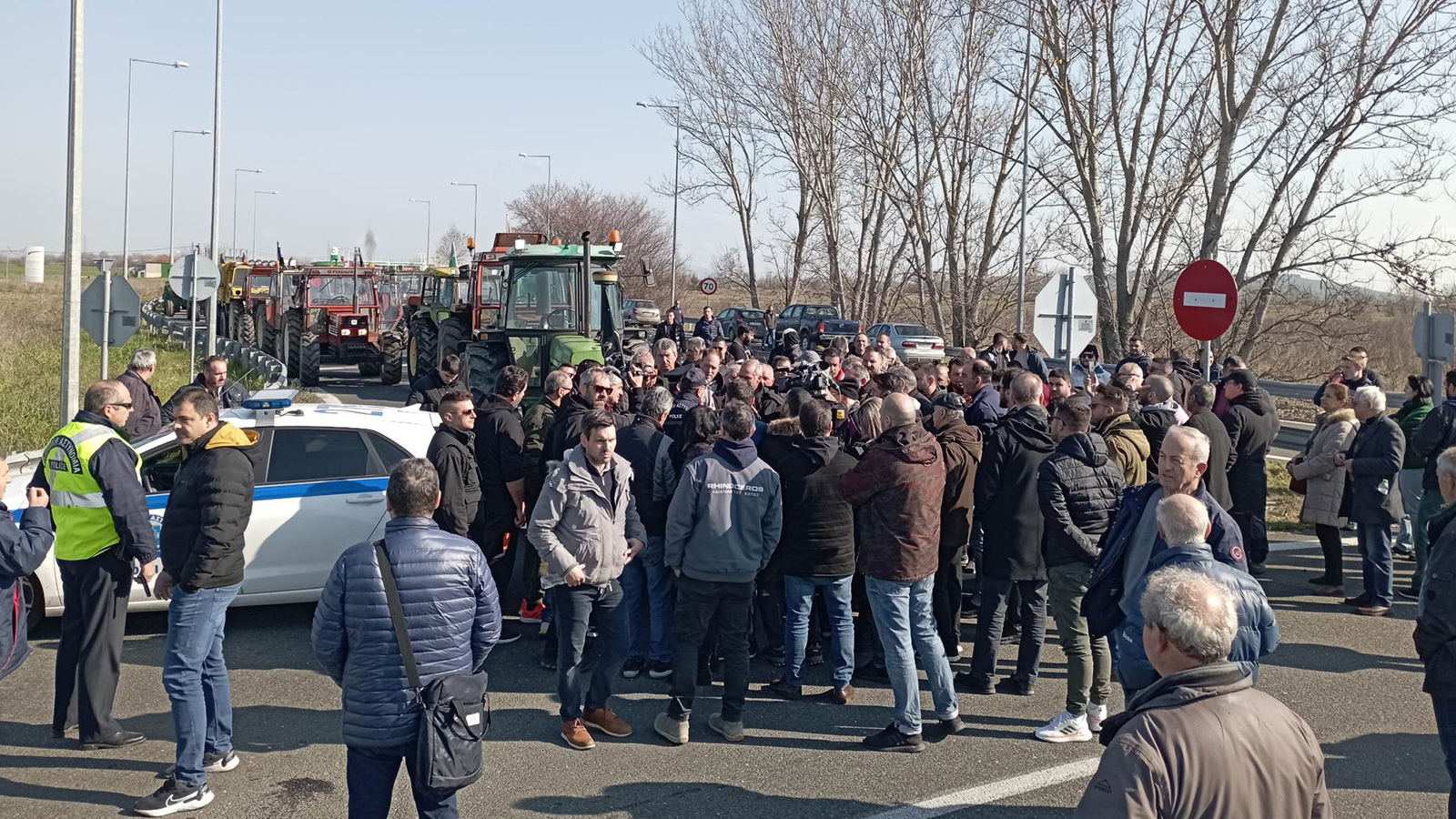 31.01.2023